How you can earn cash with The Bright VPN Referral Program
This article will show you how to sign up in 3 easy steps, give you marketing ideas on how to promote the product using your affiliate link as well as how to identify relevant target audiences that convert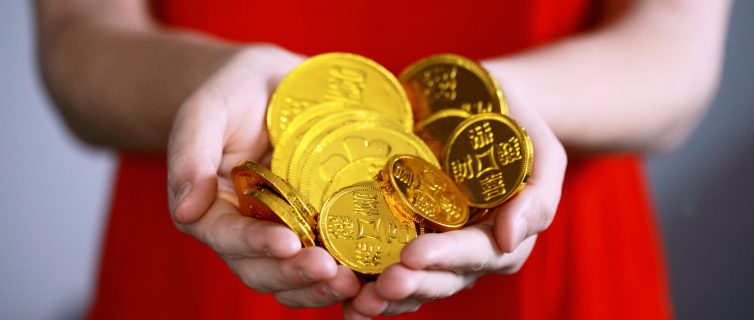 In this blog post we will:
Introduction to: 'The Bright VPN Referral Program'
For those of you who are new or professional affiliates, Bright VPN is rolling out a new referral program. It's quick to get started and is an easy sell, here is how:
#1: Bright VPN is 100% free (no ads or limit caps)
When you look to get new people to sign up this is a major benefit since most of the other major VPN providers out there only offer paid tools. Users love Bright VPN not only because it's free, unlike other VPN referral programs, but also because Bright VPN does not require the usage of a credit card during the trial period or later on when people become full-time users.
This makes it very easy to invite new users to try out Bright VPN. It only take 30 seconds t start using it. Check out this short tutorial:
#2: No signup or account necessary
Most other VPNs have an annoying signup process which usually turns users off.
Most of the other free VPN referrals are not really free, users have to enter their credit card details and create an account in order to claim their free VPN trial.
And we all know how this goes, you enter your credit card information, you forget to cancel, and keep on paying for months or even years on a product that you might not even be using anymore. Many people end up skipping these types of offers in order to avoid the headache.
In order to increase their personal security, such as not giving away unnecessary personal details such as email addresses, people are opting to use Bright VPN. With Bright, all you need to do is head to the website homepage and click 'Download Bright VPN'.
#3: Earn $1 per installation
It is simple to get someone who needs a VPN to use a free option that actually works.
At $1* per sign up, all you need to do is get exposure to the right audiences and you are golden. For example, people who are looking for increased privacy, and security on the web.
This may include:
Preventing the disclosure of user IPs to websites they are visiting so that they are not exposed to cookies, and trackers
Encrypting user activity so that no one can read personal messages or gain access to private financial data (e.g. bank account information, credit card data etc).
Accessing information or content that may be blocked based on a user's specific geolocation.
*Fair clarification for other locations/currencies:
US: 1.1
France: 0.5
Turkey: 0.25
India: 0.1
Rest of the world: 0.1
How can I promote Bright VPN as an affiliate?
We opened the program for our users because we know they have been using and loving our product, they are our biggest fans.
The program is also open to affiliates and professional influencers.
We want you to have everything you need in order to help you spread the word.
Here is a list of some of our top ideas for you:
Creating posts on social media recommending people give it a try
Writing blog posts or reviews on your website and giving it a star rating and writing specific features reviews/feedback
Designing banners to be included on websites or other digital platforms that you own or are involved with (these are typically displayed as advertisements)
Creating a video that demonstrates how to use Bright VPN, and publishing it on YouTube or Vimeo, or any other public video sharing network
Still, missing something? Feel free to reach out to [email protected]
How can I get started?
Here is how you can get started with The Bright VPN Referral Program in 3 easy steps:
Step one: Sign up for the referral program
All you need to do is send an email to '[email protected]', and request he signs you up as an affiliate and creates an account/referral link for you.
Step two: Get the word out
Bright VPN provides you with an entire dashboard full of marketing materials that you can use in order to promote this tool using your affiliate link. Have a look and start using it to gain traction on your affiliate dashboard (more on this below).
Step three: Start earning cash
You receive $1 per user who has downloaded the VPN, and who has been active for a minimum period of 30 days (either via Amazon or Paypal).
For your convenience, here is a quick diagram of the 'sign-up, and start earning flow':
The bottom line
The Bright Data Referral Program can be a nice addition to your affiliate marketing portfolio. It is intuitive, easy, and free to sign up both for affiliates and potential users. You do not need to give over any personal financial details or undergo any complex registration forms or approval processes. And lastly, you have full access to your personal dashboard so that you get full transparency on how your marketing campaigns are performing in real-time.