Why is Public web data access so important for everyone?
The conversation around the right to access and collect PUBLIC web data is at an all-time high, especially after Bright Data lawsuit against META (Facebook) which requested us to stop collecting PUBLIC data from their websites.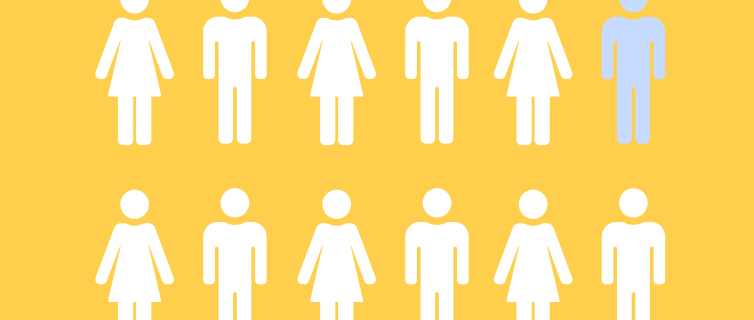 A recent survey of 150 IT, technology, and data and analytics professionals from the US suggests that without access to public data, there would be a significant threat to their operations.
The study, commissioned by us and conducted by the research firm Vanson Bourne, showed that organizations rely heavily on publicly available web data to accomplish their objectives efficiently and effectively.
The world needs access to public web data. After all, the world owns it!
The research showed the following:
                                         -The dependence on public web data.

                                            100% of participants use public web data 
                                            94%  use public web data in their day-to-day operations

                                         - How organizations use utilize public web data.

                                            61% use it for price comparison and CI
                                            17% use it for market research

                                         - Reliance on public web data to function.

                                            79% wouldn't be able to operate effectively
                                            73% wouldn't be able to reach significant goals
                                            40% use it for identifying harmful content
What are the benefits of data collection?
Data collection unlocks the ability for companies to remain competitive in the market by doing a price comparison with their direct competitors.
This results in a better experience for every individual when searching for a product since they will be able to choose between a vast number of products with attractive prices that companies provide to remain competitive.
All these thanks to every single one of you using our products, such as EarnApp, allowing Bright Data to collect the requested data for such effect.
Without Bright Data, companies would be "blind" in the market when advertising their products.
Moreover, Bright Data (https://brightinitiative.com/stories) is also proud to use data collection as a tool to build a better world and fight against serious issues such as preventing human and sex trafficking/fighting violence against women and girls among others.