Bright VPN is a free VPN because Bright Data pays for the right to access the web through your device when it's available. That's why we don't need to make money from selling our service. Learn more about "Web Indexing" on this page.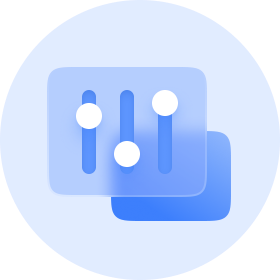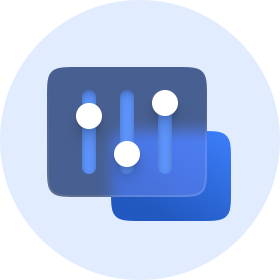 You are always in control
You decide when to allow Bright VPN to use your connection, what it may be used for, and which sites can be accessed from your device.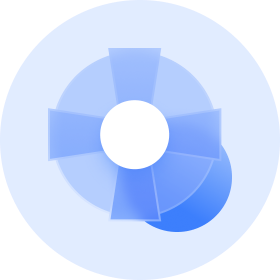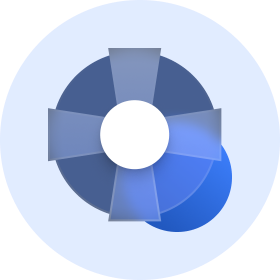 Re
al pe

ople, available to you

Concerns? Questions? We have a 24/7 team that can answer your questions, email us at:  [email protected]
Public web data is used by major e-commerce, travel and price comparison sites to offer consumers amazing services that you use every day as a consumer.

For example, these are some of the websites that your device will typically index: 
| | | |
| --- | --- | --- |
| 1. | Walmart |     40% |
| 2. |   Amazon.com |     30% |
| 3. | Instagram |     21% |

If you did not opt-in yet, Bright Data is not active of course. If you got to this page from a settings menu, and the Web Indexing switch is enabled, it means that at one point you allowed Bright Data to use your device to help index the Internet, and anonymously collect public web data regardless of your browsing activity – like online prices and reviews – information that is freely available to anyone.
See this video to learn more.

Remember, you can opt-out anytime, but keep in mind you may lose the benefit you received when you opted-in. You can always opt-in again by enabling the switch (you will see the consent screen).
For any issues regarding the app/game you are using, please contact the app developer directly. Bright Data cannot provide support for the app/game.
If you have any questions regarding Bright Data, or suggestions how we can make this page better, please let us know.