Bright VPN is free VPN because Bright Data pays for the right to access the web through your device when it's available. That's why we don't need to make money from selling your information.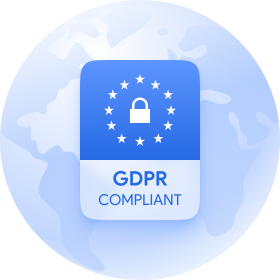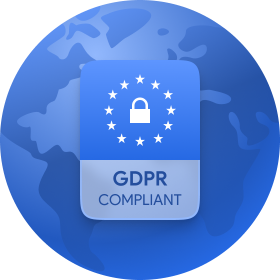 We don't want your data – not even your email
You are totally anonymous when using Bright VPN. Like any VPN provider, we know your IP address. Other than that, Bright VPN does not see or touch your personal data. We are fully committed to comply with GDPR/CCPA. Read our privacy policy, or contact our dedicated Privacy Officer if you have questions.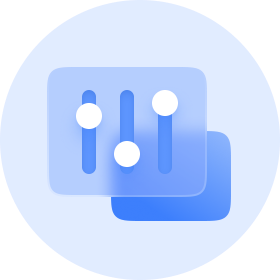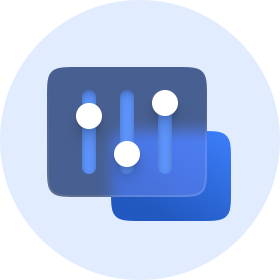 You are always in control
You decide when to allow Bright VPN to use your connection, what it may be used for, and which sites can be accessed from your device.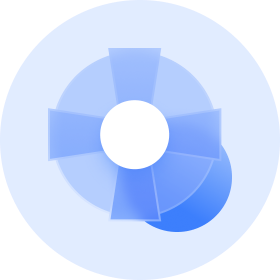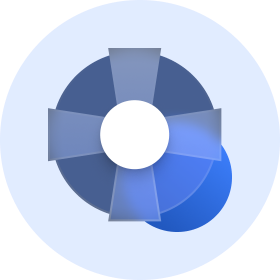 Real people, available to you
Concerns? Questions? We have a 24/7 team that can answer your questions. Contact us using WhatsApp, Skype or email.